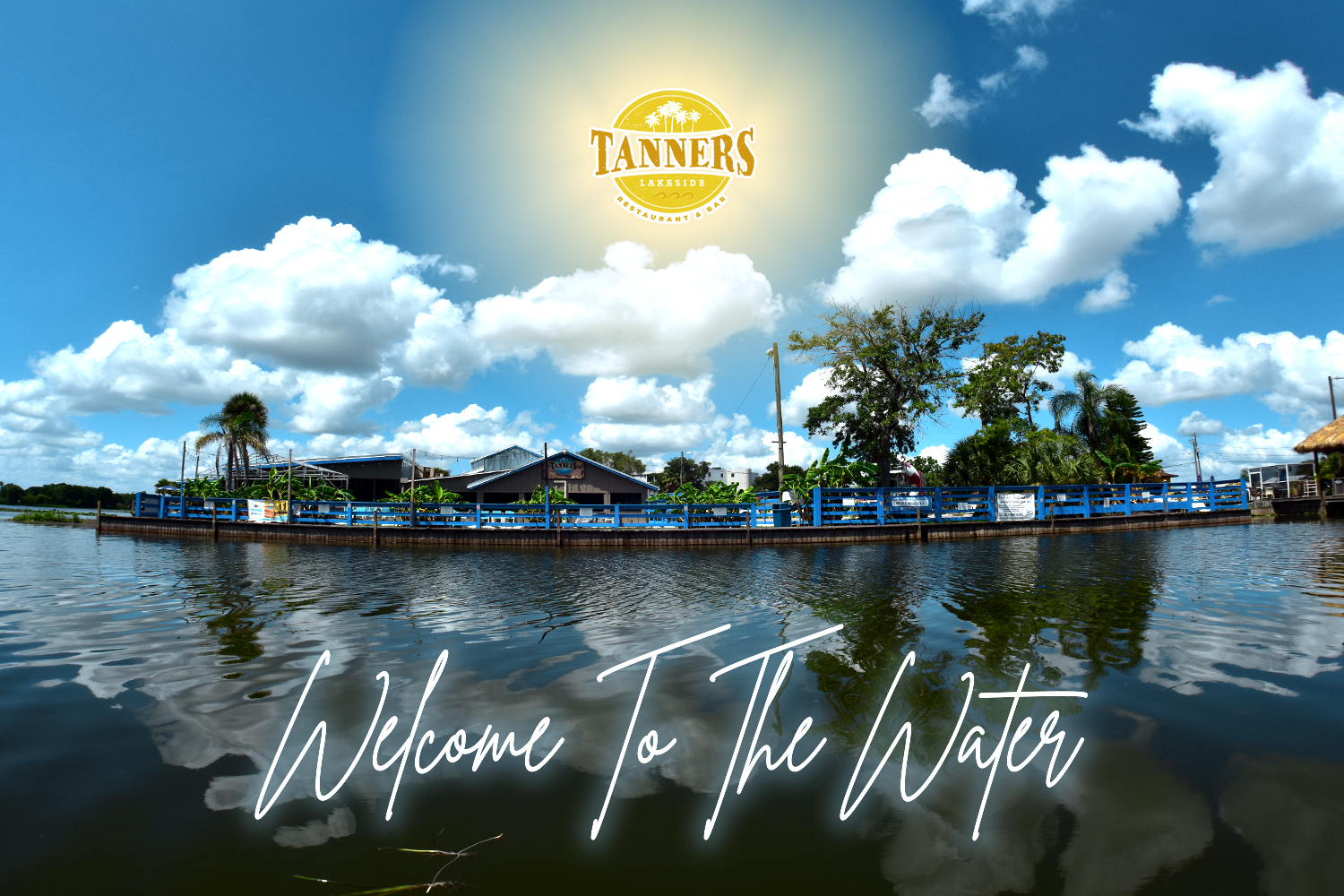 Welcome to the Water at Tanner's Lakeside located in Winter Haven Florida! We offer great live music, amazing food, and a satisfying full liquor bar!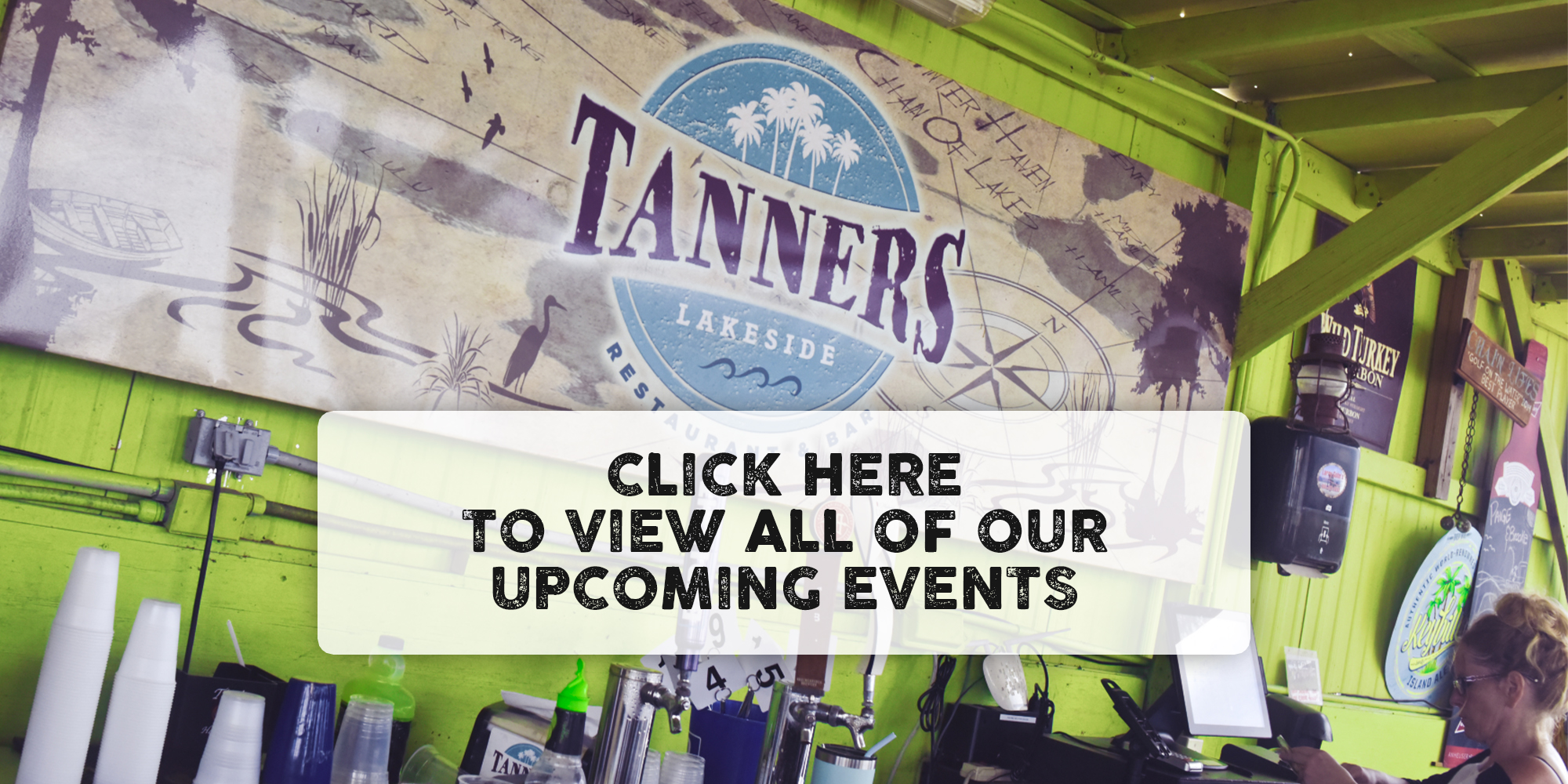 We have been told, we hold the claim for the most amazing Shrimp and Grits in Polk County as well as the most breath-taking lakeside view...not to mention the most entertaining bands in Central Florida!
We promise to give you a great fun-filled experience like nothing else around!