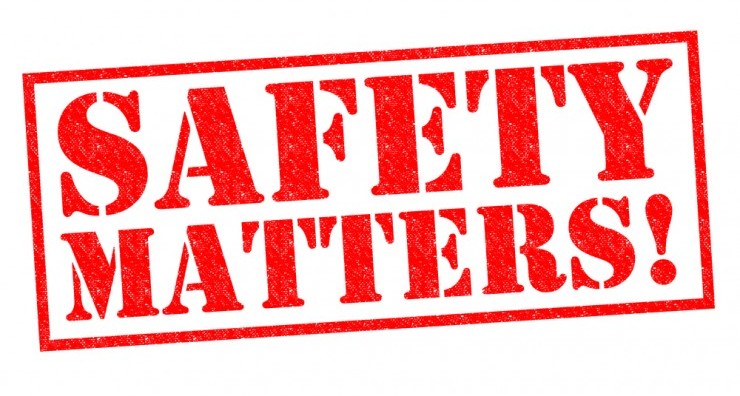 We are taking steps to ensure safe service:
-employee questionnaire before each shift
-at 25% occupancy as well as 3 outdoor seating areas
-tables spaced 6′ or more apart
-single use condiments, cups and menus
-choice of plastic or silverware
-tables and chairs sanitized after every guest
We care about you having a safe and enjoyable experience at Tanners Lakeside!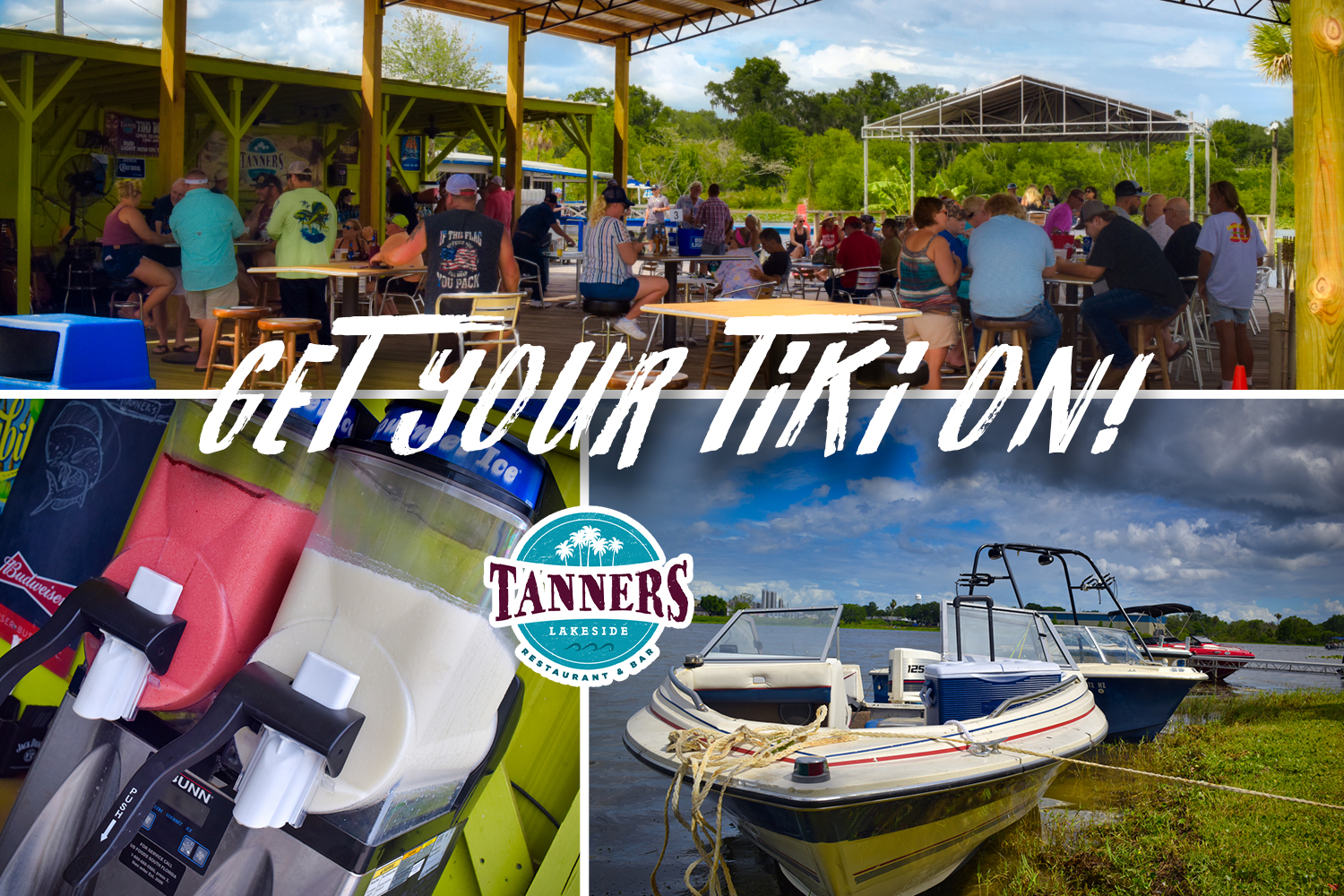 HOURS OF OPERATION:
WEDNESDAY & THURSDAY 4-8PM
FRI, SAT & SUN 12-8PM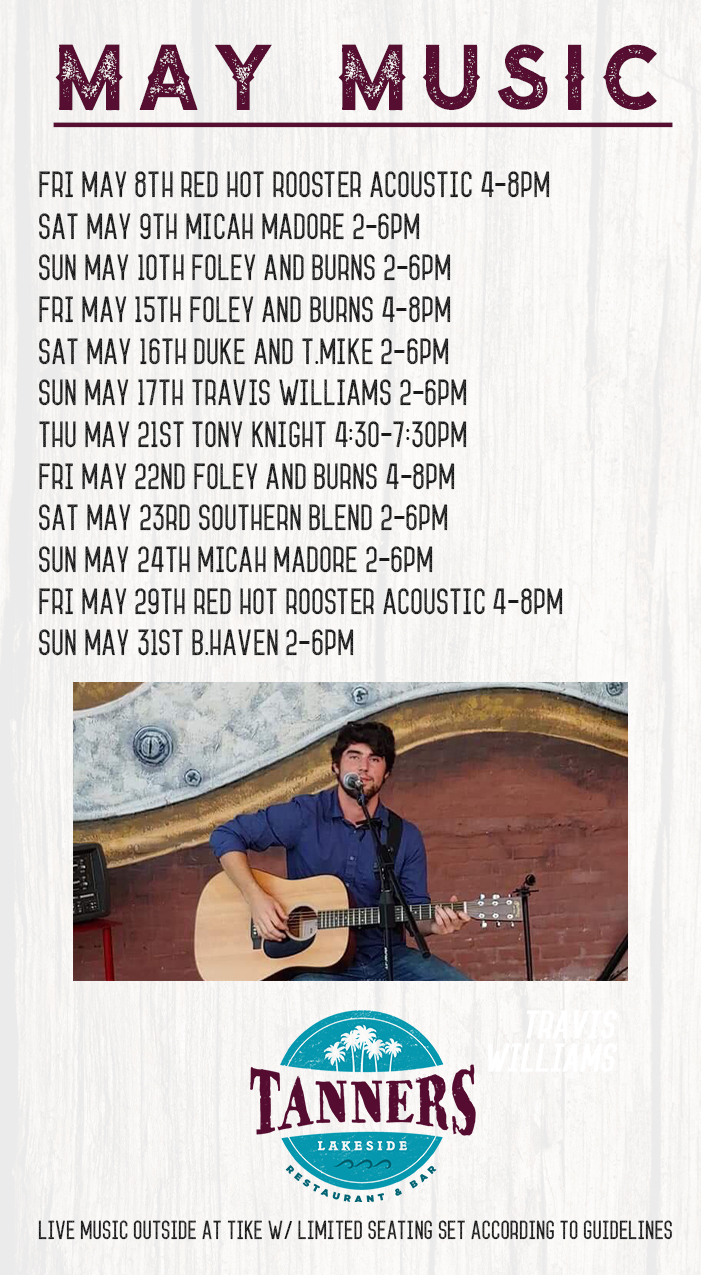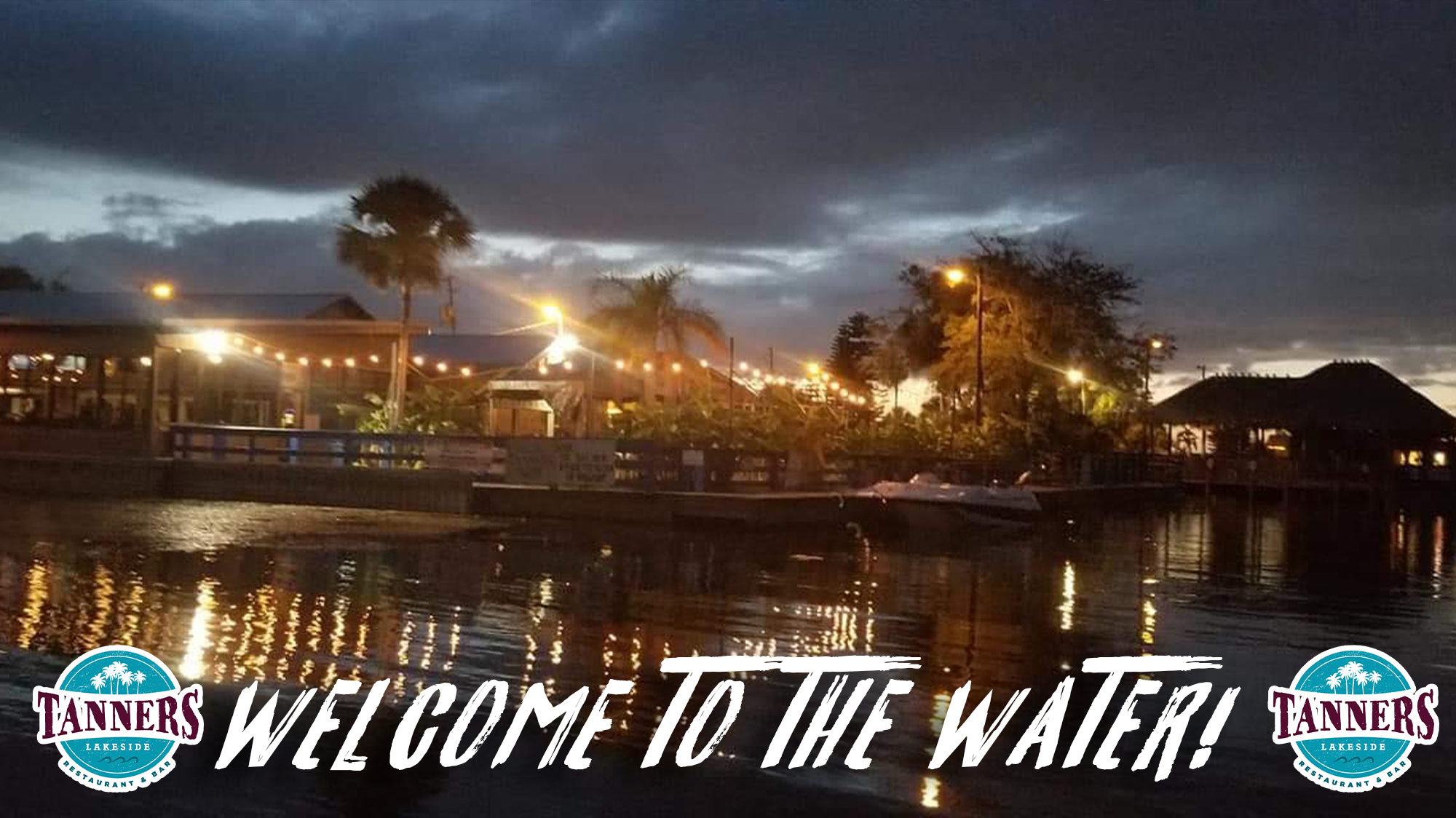 Welcome to Tanner's Lakeside located in Winter Haven Florida! We offer great live music, amazing food, and a satisfying full liquor bar!
We have been told, we hold the claim for the most amazing Shrimp and Grits in Polk County as well as the most breath-taking lakeside view...not to mention the most entertaining bands in Central Florida!
We promise to give you a great fun-filled experience like nothing else around!