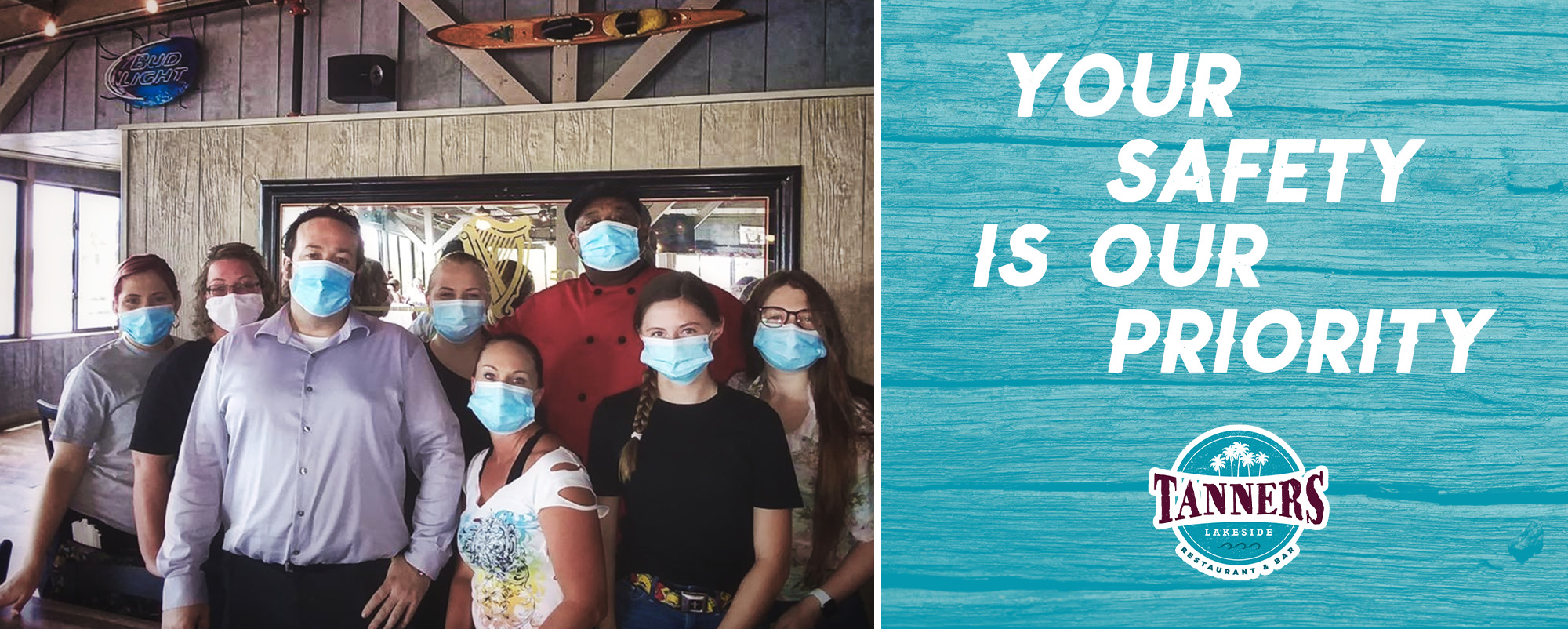 As you know, it is now mandatory for everyone in Winter Haven to wear masks while in public. We ensure you that we are following all guidelines and sanitation procedures for your safety and to ensure you a satisfying experience! Be safe everyone!
Welcome to the Water at Tanner's Lakeside located in Winter Haven Florida! We offer great live music, amazing food, and a satisfying full liquor bar!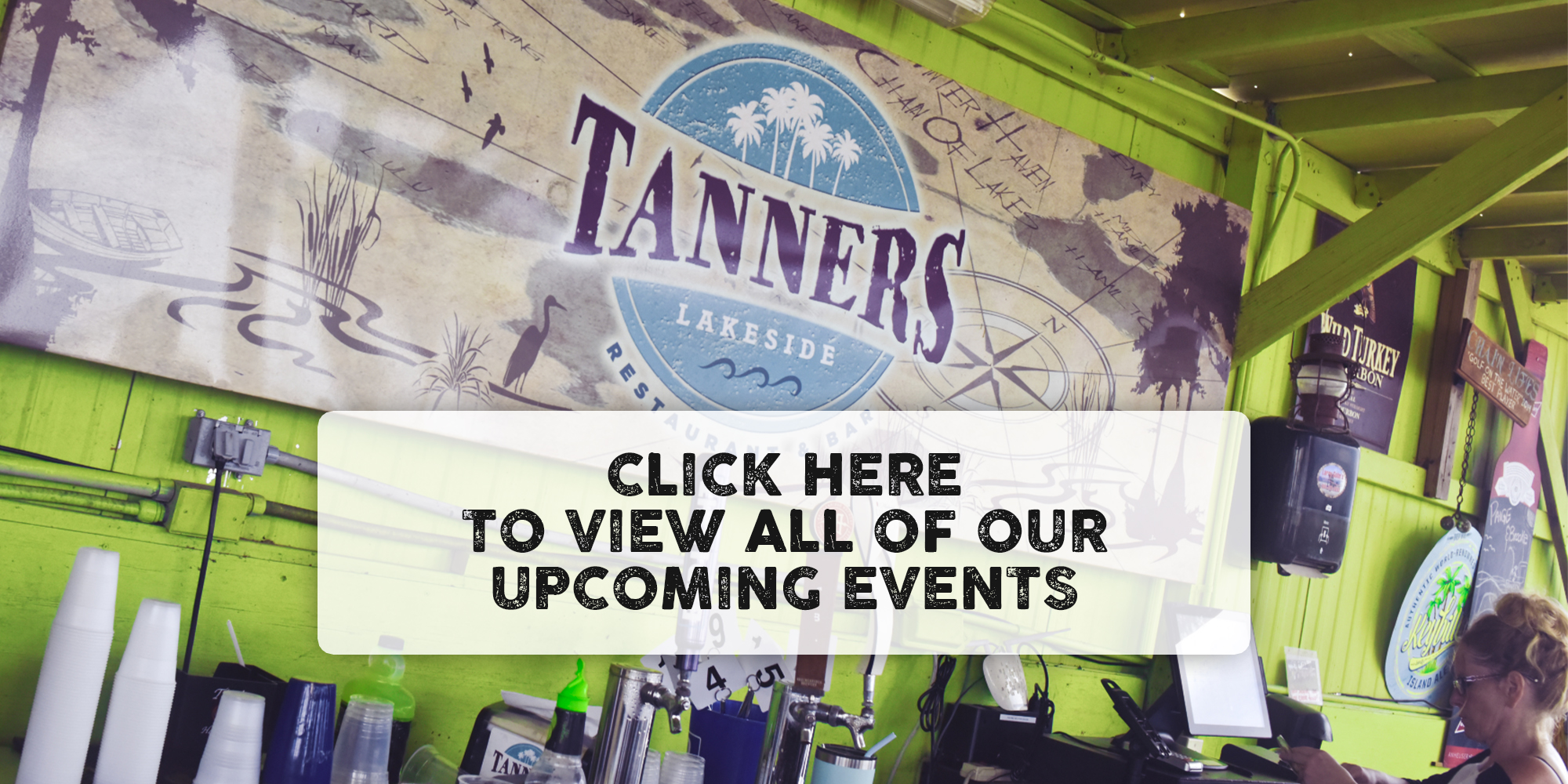 We have been told, we hold the claim for the most amazing Shrimp and Grits in Polk County as well as the most breath-taking lakeside view...not to mention the most entertaining bands in Central Florida!
We promise to give you a great fun-filled experience like nothing else around!