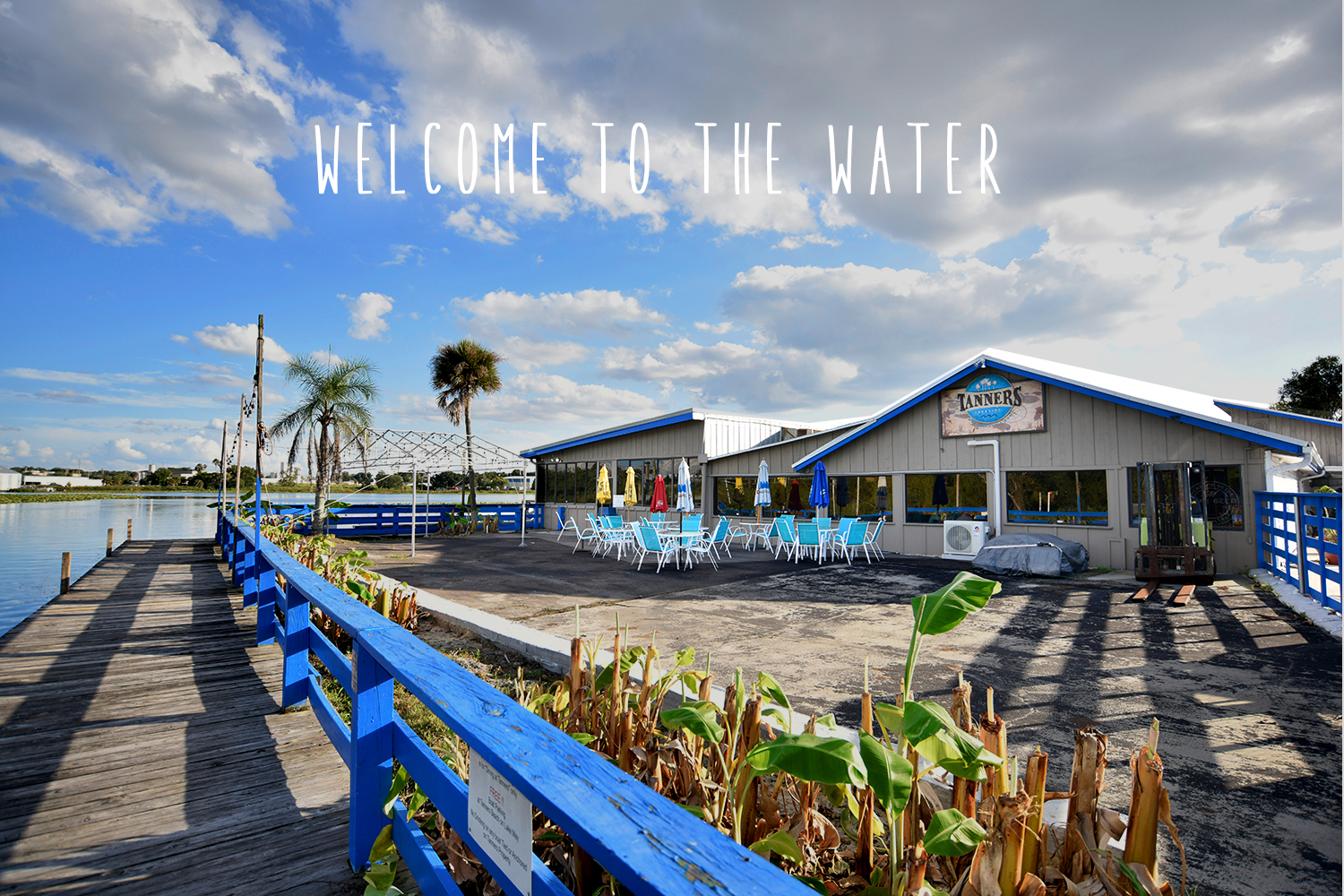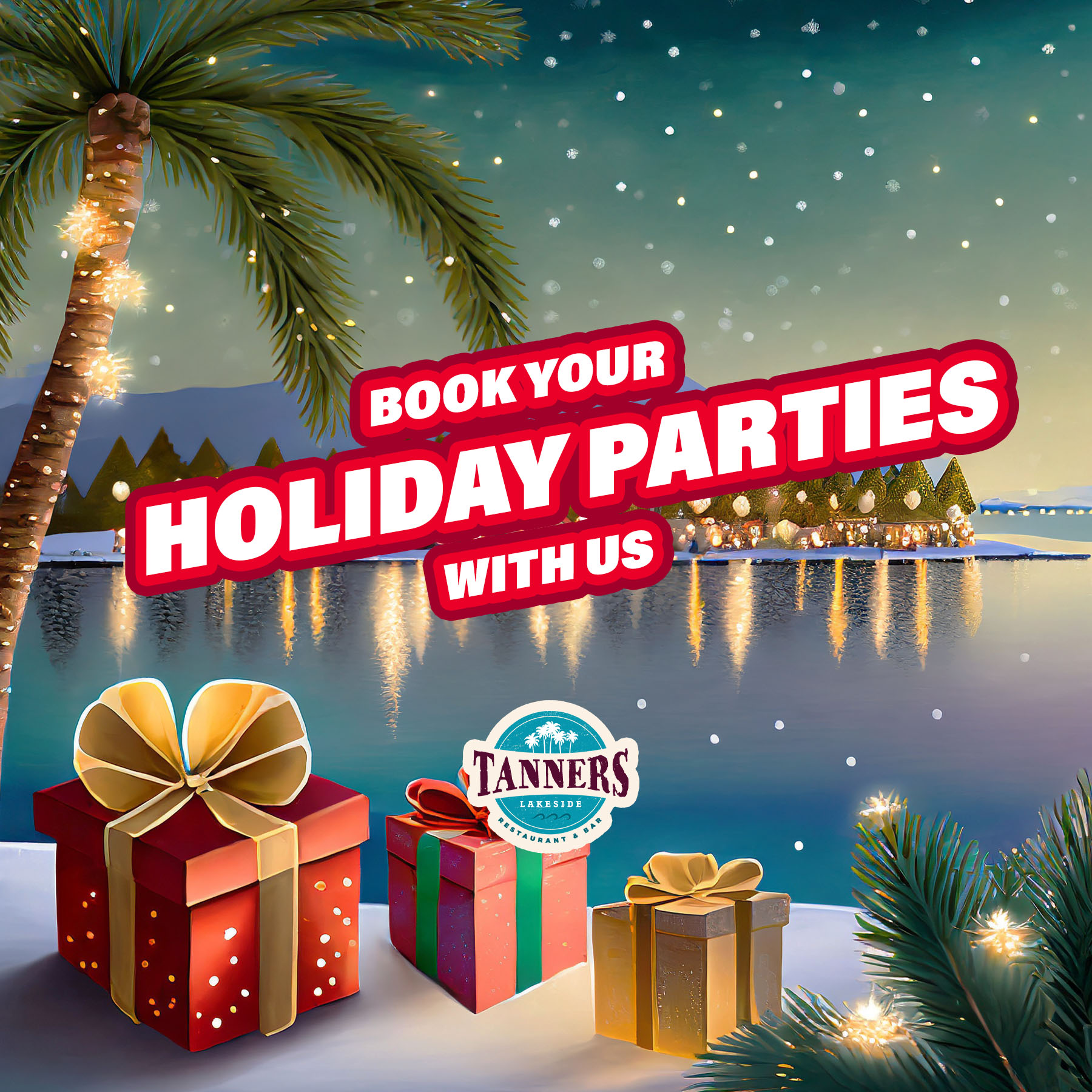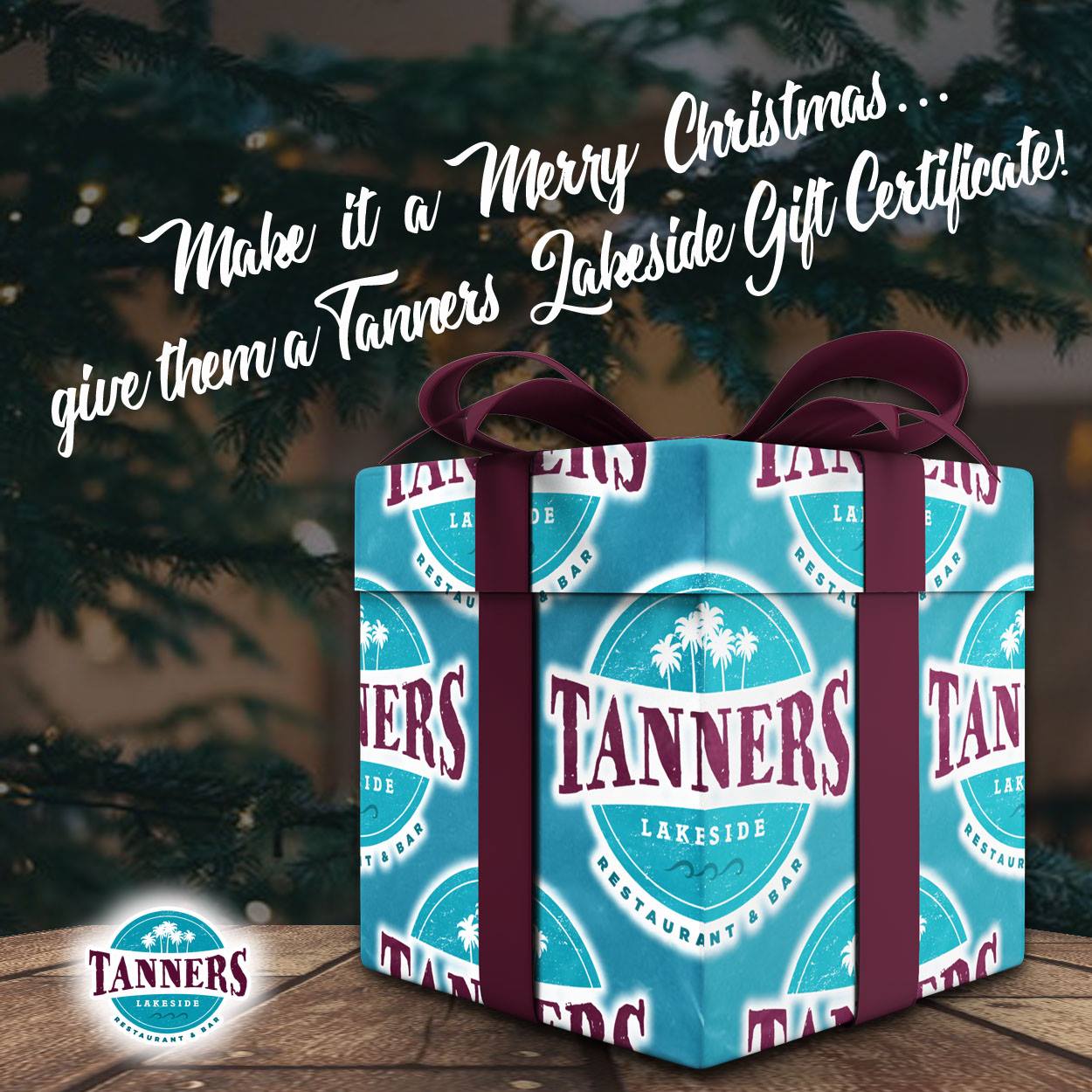 Welcome to the Water at Tanner's Lakeside located in beautiful Winter Haven, Florida!
We offer consistent great live music, amazing food, and a satisfying full liquor bar.
Also, expect exciting monthly happenings like live wrestling matches, holiday-inspired specials and events along with hilarious comedy shows !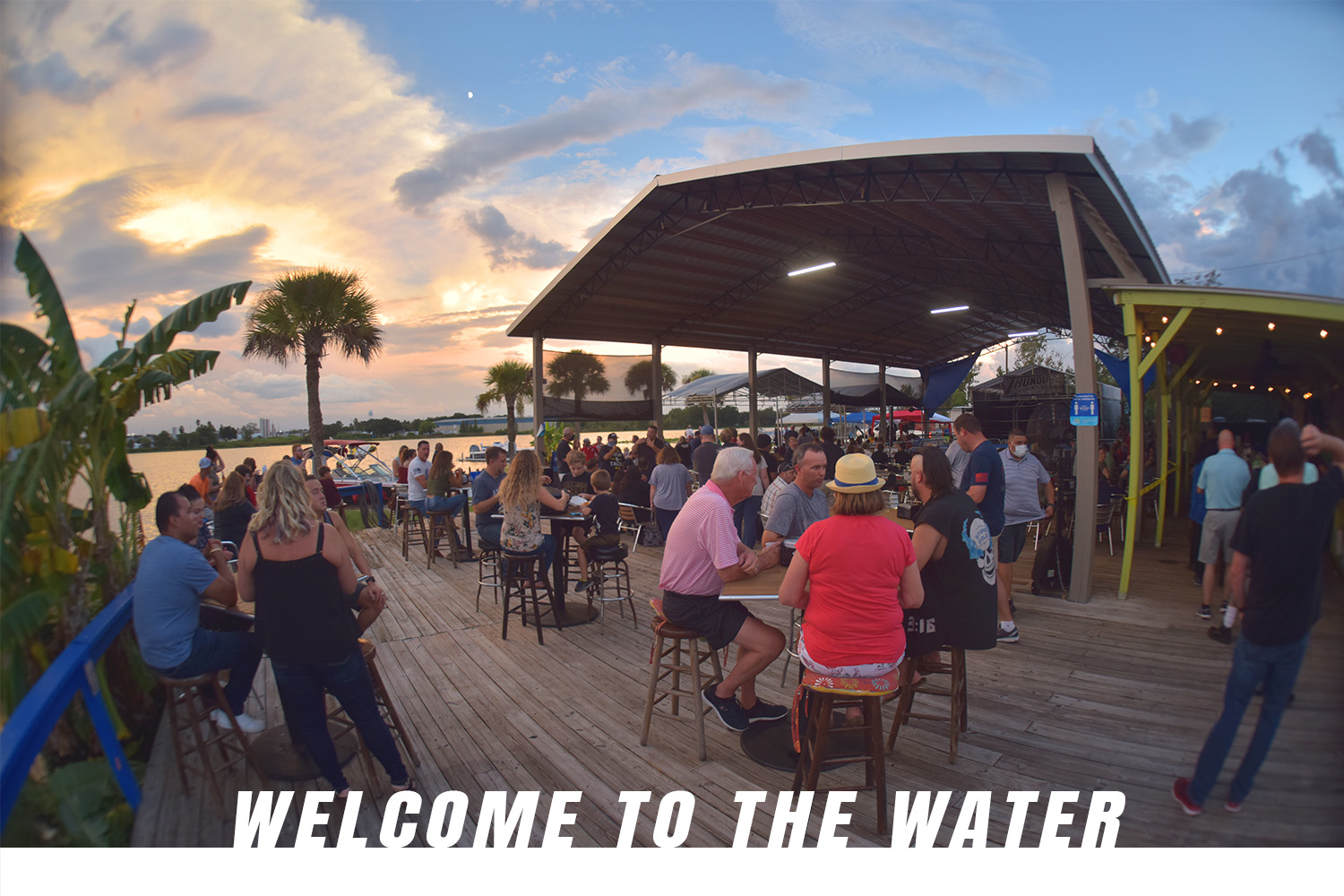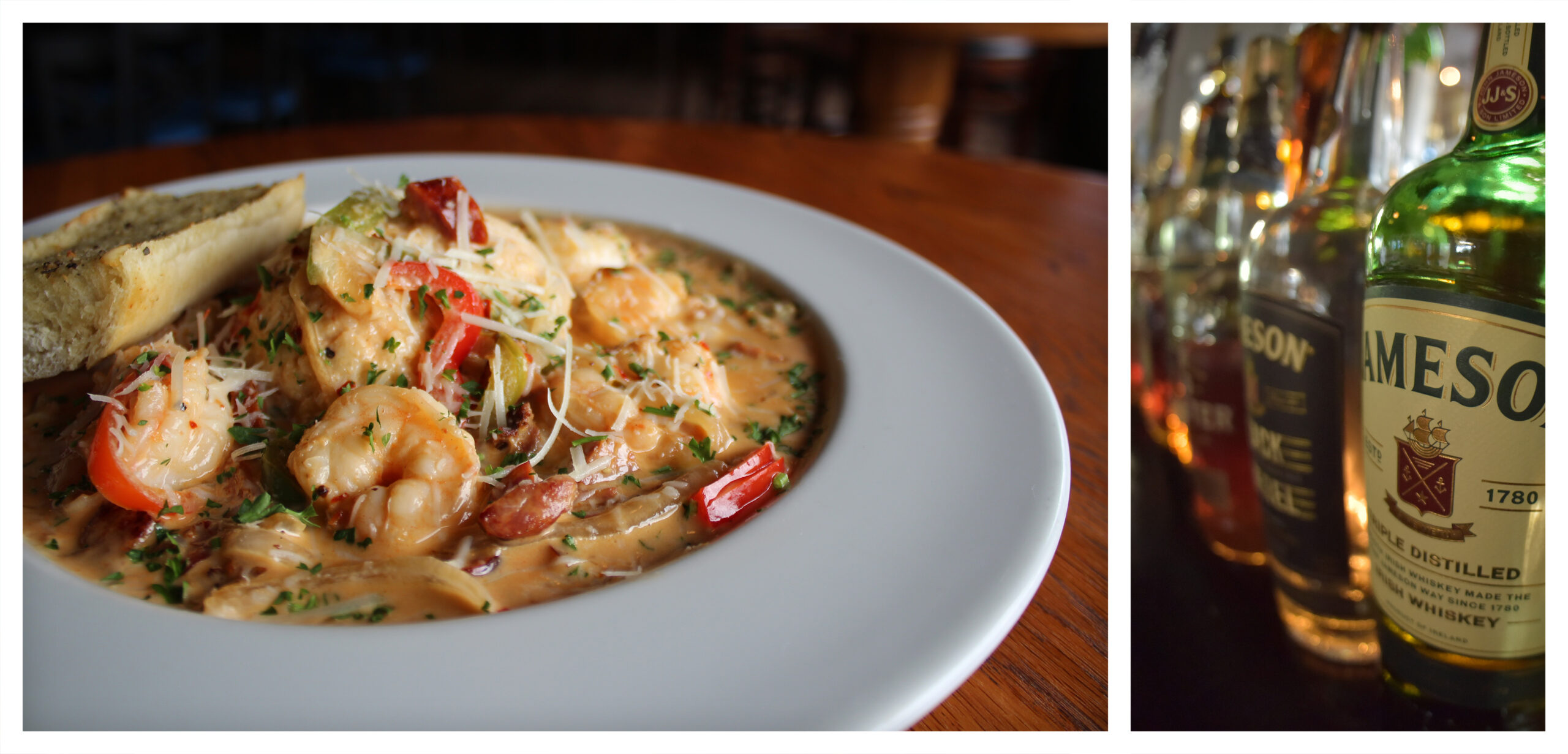 We have been told, we hold the claim for the most amazing Shrimp and Grits in Polk County as well as the most breath-taking lakeside view...not to mention the most entertaining bands in Central Florida!

Hours Open
Wednesday
4 p.m. – 9 p.m.
Prime Rib starts @ 2pm
Thursday
4 p.m. – 9 p.m.
Friday
11:30 a.m. – 10 p.m.
Saturday
11:30 a.m. – 10 p.m.
Prime Rib Night!
Sunday
11:30 a.m. – 9 p.m.
Monday-Tuesday
Closed
New and Exciting Lakeside Action!